Open Lobby dining has arrived in Portsmouth
We welcome you to our brand new open lobby dining experience. Our bar and restaurant have been completely transformed to suit all your needs. With plenty of space to have a meeting, catch up with friends over coffee or tuck into our delicious new menu with all day dining make sure you come and visit us.
Call 0239 285 6300 to book your table with us this evening.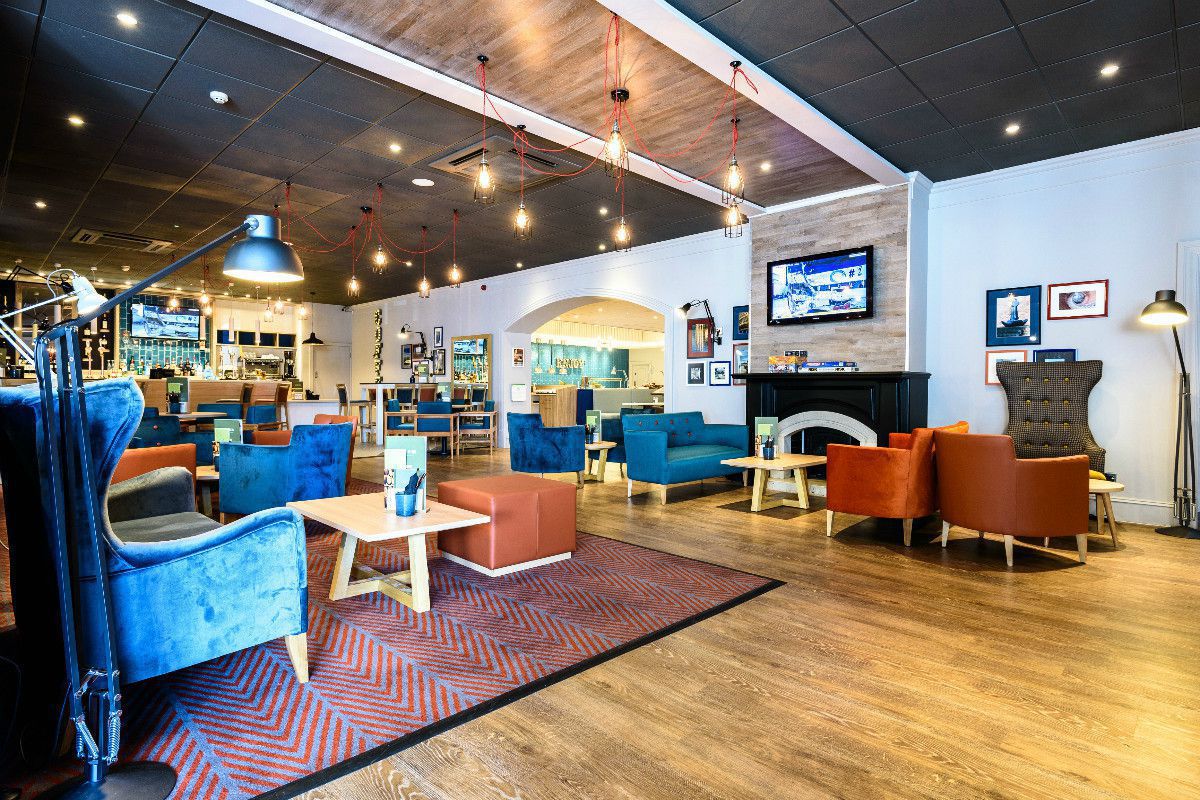 Stone Baked Pizzas have arrived!
Be sure to try our new cooked to perfection stone baked pizzas. We have a range of pizzas to choose from or simply create your own. Gluten free and vegan choices also available.